When Apple announced its iPhone 12 family early last week, the iPhone 12 Pro Max was no doubt the most feature-filled and impressive model on display. The smartphone features a massive 6.7-inch OLED display, triple rear cameras (including sensor shift optical image stabilization for the wide-angle lens), and a LIDAR sensor among other enhancements. However, equally as important was the new iPhone 12 mini, which reverses a trend that has become commonplace in today's smartphones.
Smartphones today seem to have at least a 6-inch display, with most measuring in at 6.4 to 6.7 inches in size. Smartphone OEMs claim that most people want larger screens for gaming, watching movies, and looking at their pictures in magnificent big-screen glory. With smartphones increasingly becoming the centerpiece of our digital lives, the common train of thought is that our smartphones should be the jack of all trades. 
But with the increasing size of smartphones comes the fact that they're becoming unwieldy to use one-handed (which is one of the reasons why Apple introduced Reachability), they are bulkier to carry around, and they are getting heavier and heavier. 
Enter the 5.4-inch iPhone 12 mini
The iPhone 12 mini marks the return of the "compact" flagship from Apple, with a display measuring just 5.4 inches across. Apple calls it the thinnest and lightest 5G smartphone in the world. Despite having a display that measures 0.7 inches larger diagonally than the one found in the second-generation iPhone SE, the iPhone 12 mini is smaller phone overall thanks to its lack of large bezels or a Touch ID-infused Home button.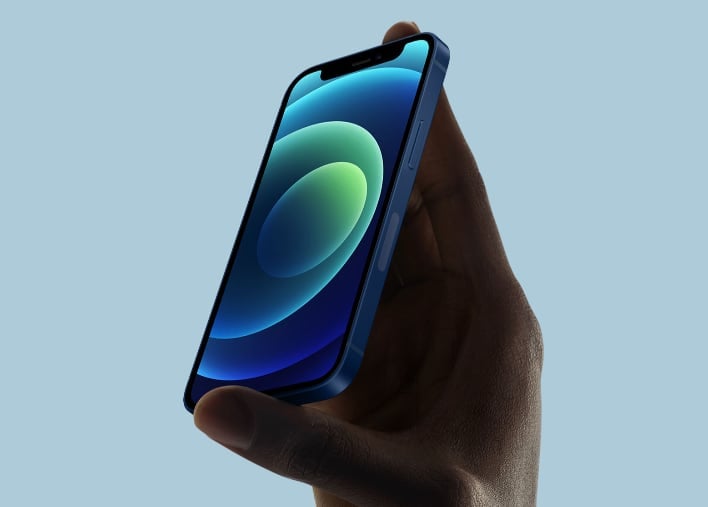 Many Apple users have complained about the size increases over the years, and the second-generation iPhone SE was sort of a half-step towards appeasing the base. The 4.7-inch iPhone SE brought flagship performance with its A13 Bionic SoC in a form-factor that was slightly smaller than the iPhone 11 Pro. However, you had to contend with the bezels, outdated cameras, small battery, and inferior LCD display.
The iPhone 12 mini, on the other hand, doesn't give up any technological advancements relative to the larger 6.1-inch iPhone 12. Both phones get you a 1200-nit Super Retina XDR OLED display (Dolby Vision, HDR10 supported), A14 Bionic SoC, 4GB RAM, 64GB internal storage standard, dual rear cameras, and 5G support (mmWave and sub-6GHz).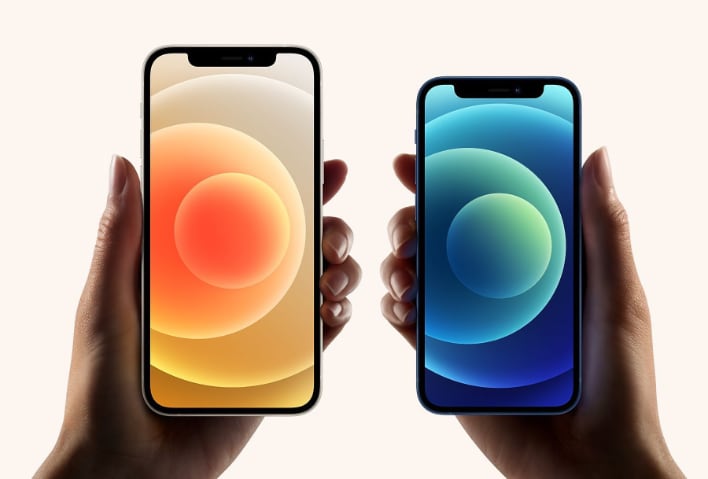 Apple iPhone 12 (Left), iPhone 12 mini (Right)
The only things that the iPhone 12 mini has to compromise…
Read the Original full Article